Digital marketing
for creatives.
Congratulations, you're ready to tell the world who you are! (Or, who you've become since 2009…) And it's time for a new website. I'm here to help you develop your personal brand, and design a website that tells your compelling story.
For the last decade I have specialized in designing websites and marketing materials to help creatives and entrepreneurs build their dream businesses.
Whether you need a new website, business cards, or just someone to freshen up your bio, my marketing services are tailored to your unique priorities.
- Website Design (Squarespace or Wordpress)
- Brand Strategy
- Content Creation
- Site Messaging and Visuals
- Copy-writing and Editing
- Printed Collateral
Not only is Mattie quick at the job, and clearly puts the time in to make your website look the best it can be, she has a wonderful understanding of how to make it both user-friendly and aesthetically striking. I love my site's new look, and also how easy it is to make additions and check on visitor traffic. Her rates, down-to-earth quality, artistry, and skill make working with Mattie a no-brainer investment in your business.

- Briana Ratterman
I reached out to Mattie to upgrade my website into a more user-friendly experience, and I am very pleased with the result. I was impressed not only by her efficiency and speed, but also for her artistic touch that made my website a visually and musically engaging place to explore my work.

- Jonathan Leshnoff
Mattie is delightful to work with as a designer! She carefully considered our ideas, our customer base and marketing needs and took it to the next level with her artistic sensibility to combine form with function. We enjoyed working with Mattie and are very satisfied with the website she created for us.

- Lara Triback
Thanks to Mattie's engaging and eye-catching graphics and her enthusiastic, skillful writing on social media, a no-name group of volunteers managed to quickly generate $75,000 in additional donations for the 2018 election.

– Ed Baskerville
We hired Mattie to set up our Wordpress website to be both mobile and desktop friendly to enable marketing of our new product. The design is beautiful, well organized, and it gives us a good foundation to grow the site into the future.

- Eric Wheeler
Hi, I'm Mattie.
I make and promote art
in New York City.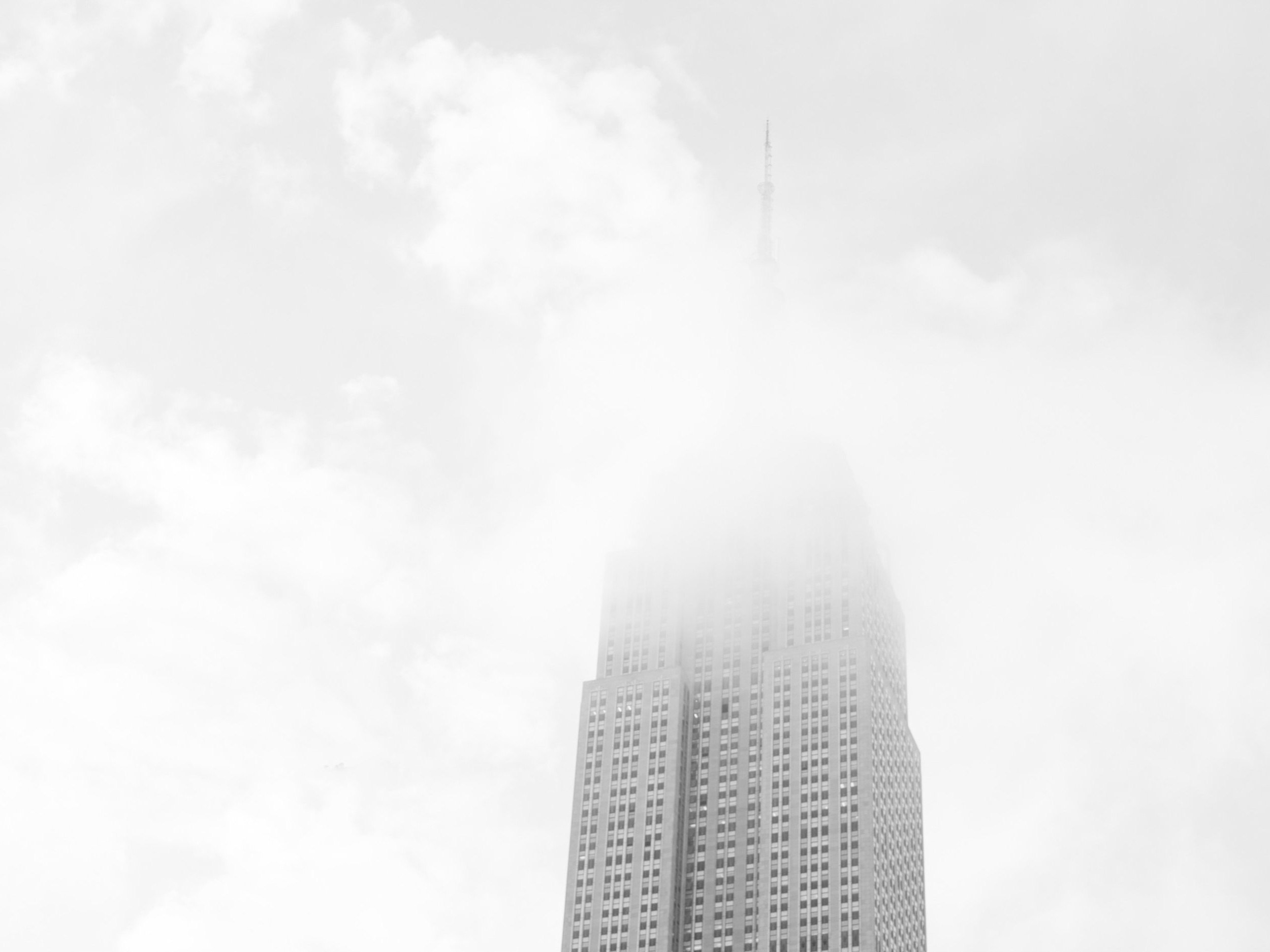 Then I became the artistic director of a nonprofit.
Then I became a promotion manager for internationally renown composers.
And throughout it all, I was in charge of marketing - whether it was my own performance of Bach in a coffee shop, or a client's world premiere at Carnegie Hall.
I know how much work it takes to hone your craft, and how consuming it can be to spread the word. That's why I'm here - to help you tell your story and connect to your audience.
My aesthetic is clean and minimal, and my written copy is colloquial and concise. Intrigued? Let's talk!
My marketing services are tailored to your unique priorities.
Send me a note for a free consultation.